We build brands that bring smiles to hobbyists in the UK and around the globe.
We work with leading brands and suppliers within the hobby industry
Europe's leading retailer specialising in collectable display model aircraft – both commercial and military, aircraft kits to build and aviation-themed toys and gifts.
The home to some of the most recognised brands in the segment: GeminiJets, Herpa, Skymarks, Hobbymaster, Airfix, Revell, Aviationtag and many more.
UK based model railway retailer which started with a passion for continental railways. We specialise in N gauge, H0 and OO railway products.
Our range is continuously growing and we aim to deliver the best service we possibly can to our customers. We very proudly stock Hornby, Fleischmann, Dapol, Kato & Oxford Diecast just to name a few.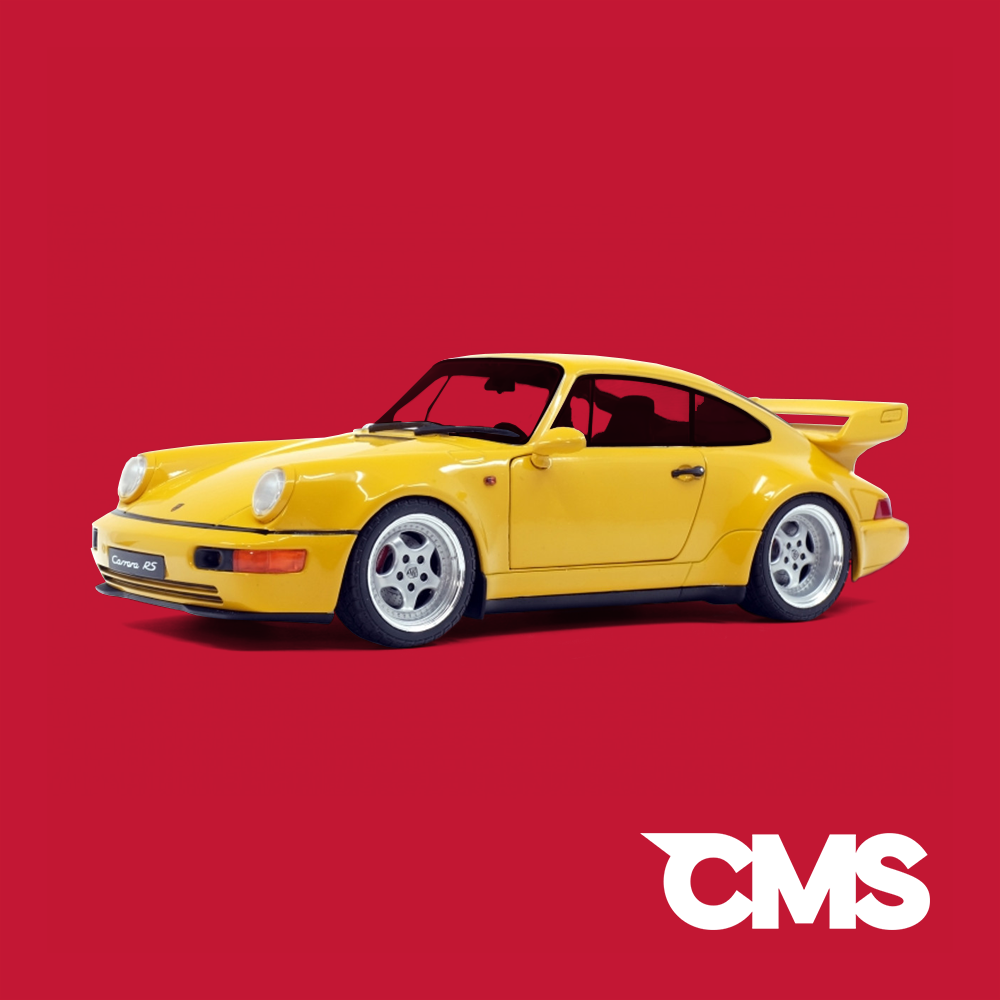 Latest addition to the HSG family. Car Model Store provides a full range of car related hobby products. 
CMS is focused on providing a wide range of products for the car enthusiast. Specialising in R/C cars, motorbikes, diecast vehicles and kits.
The home to some of the most recognised brands in the segment: Tamiya R/C, Burago, Maisto, Traxxas, Kyosho and many more.
Mouldd is a craft kit allowing you to create your own resin designs, from coasters to jewellery – but the options are near limitless.
Mouldd is the brainchild of Patrick, stemming from his overcomplicated experience of starting with resin – we launched the brand in collaboration with him in late 2021.
Customer Orientation
We pride ourselves on delivering an excellent service and product - going the extra mile for our customers when they most need it.
Continuously improving
Our team is at the heart of what we do, shaping the customer experience that we have today. We're always learning, thriving and challenging ourselves to do better.
Passionate
We're extremely passionate about what we do. This reflects in every touch point with our customers.
Innovation
We value innovation, utilising technology to enable and continually improve our business processes. Our team has a shared passion for commerce and creating engagement in intelligent ways to create an enhanced experience for our communities of customers.
Collaboration & Technology
We know that we work better as a team and collaboration are at the core of HSG. We utilise the latest tools and technologies to ensure we're at our most productive. Whether that's face to face or working from home.
Send us a message or Connect on Social
We are always looking for opportunities to grow and collaborate. Let us know if there is any way that we can help you succeed. 
You can get in touch with us at info@hobbystoregroup.com or by submitting the form below.
If you wish to get in touch with us, you can do so by using the following contact details: